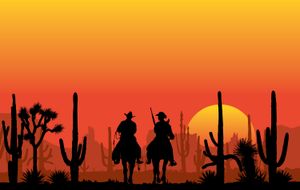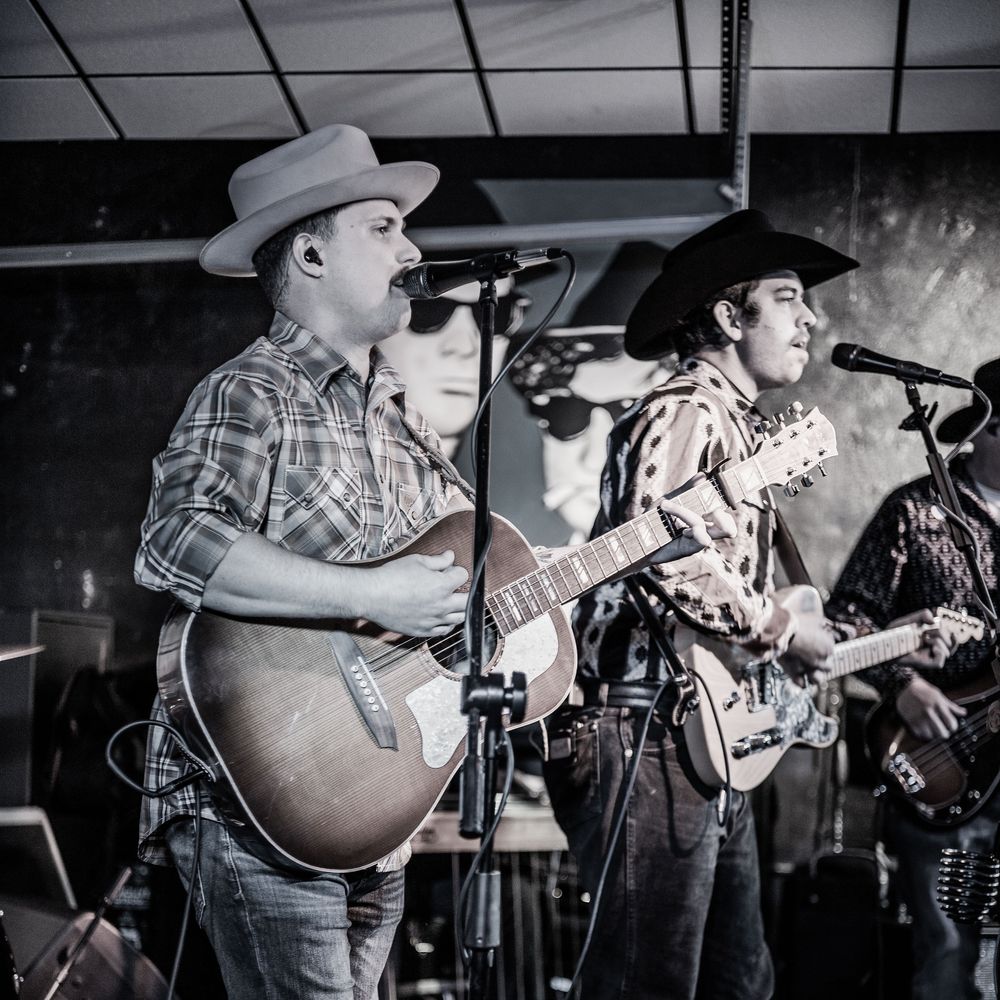 Whisky Outlaws are a Neo-Traditional Country act based out of Joplin, MO. Whisky Outlaws formed in late 2019 on the cusp of the pandemic, after founding members Thaddaeus Morton and Corey Reagin relocated to Southwest Missouri from Montana and Georgia, respectively, earlier that year. They have since toured extensively throughout Missouri, Arkansas, Oklahoma, and Kansas clocking nearly 400 shows in the process. 
Morton and Reagin offer up conversational lyrics and drum-tight harmonies coupled with twangy hooks and b-bender riffs to create a sound that harkens back to a golden age of country while looking ahead to blaze a trail all their own.
Along the way, Whisky Outlaws has shared the stage with artists such as Shenandoah, Tanner Usrey, Trey Lewis, Kevin Galloway of Uncle Lucius, Vincent Neil Emmerson, Josh Meloy, and Ragland. 
Press
"

If you're someone like me who nearly pukes every time they hear 'Top 40' country radio, you need to listen to Whisky Outlaws. Those guys are doing it right. " - Drew Cobb
— KECO 96.5 Elk City
"

Your new favorite band. A mix of 90s country with modern Red Dirt. Some of the hardest working dudes we know" - Sam Cox
— Independent Musicians Guide Podcast
"

What I was impressed with [the most] was their harmony and playing skills.  I was equally impressed with the maturity of their song writing for such young singer-songwriters. Keep the Whisky Outlaws on your radar…You won't be disappointed." - Bill Wilhoite
— KNON 89.3 Dallas
"

A breath of fresh air in country music. [Whisky Outlaws] combine lyrical genius with incredible musical ability to create songs that anyone...would love." - Casey Budge
— Western Sounds Podcast